50l Legacy Dual Control Fridge Freezer

The National Luna 50L Legacy is the ideal fridge/freezer combination for recreational users. With separate 38-litre fridge and 11-litre freezer compartments, it's the perfect choice for that weekend away. Dual thermostats allow settings of dual fridge, dual freezer or a combination of both.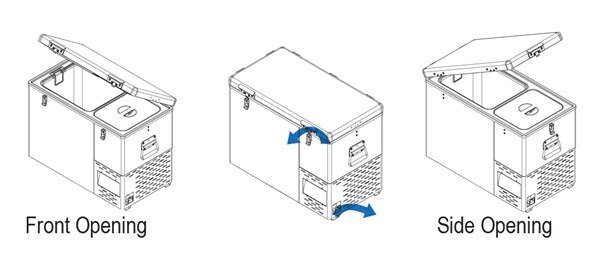 The National Luna 50L Legacy Twin Fridge Freezer features a universal lid, allowing it to be opened from the front of the unit, or re-fit the lid hinges on the side of the fridge for side opening… it's the perfect choice for that weekend away.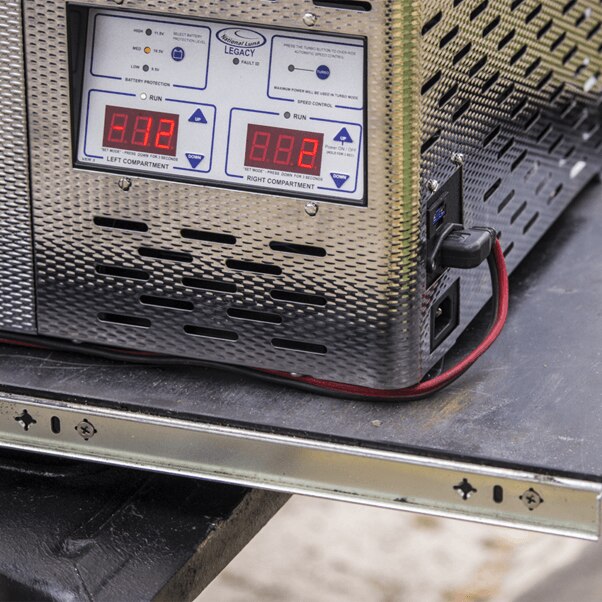 For the ultimate in versatility, the 50L features its Dual Control units with two separate, individually controlled fridge/freezer compartments, giving you 4 options of freezer/freezer, fridge/fridge, freezer/fridge or fridge/freezer – it's your choice!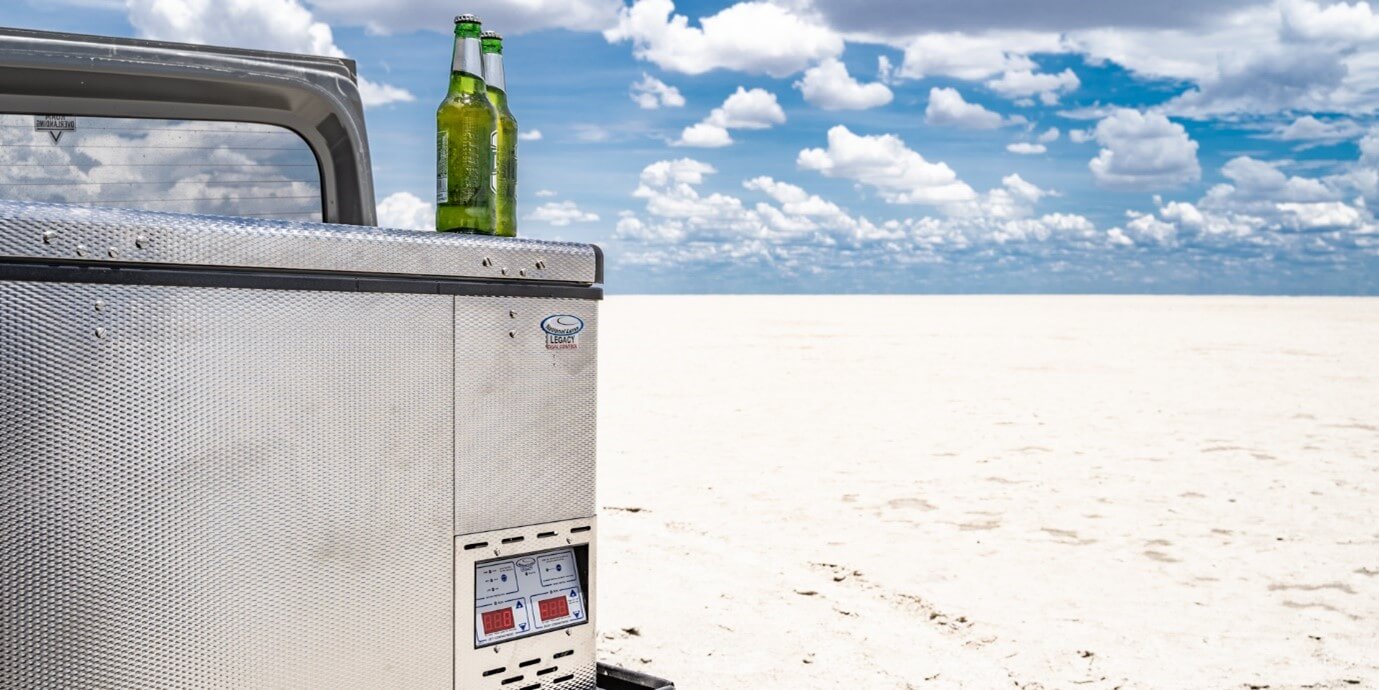 With an outer Stainless Steel metal construction, National Luna fridges are built to survive in a harsh world, with the emphasis on durability and longevity. National Luna fridges including the 50L feature rounded impact resistant corner mouldings to help prevent damage to the fridge or the vehicle, sturdy lockable metal latches, and heavy duty carry handles that double as tie-down points that fold flat to maximise load space. Made of hard-wearing rust-resistant Stainless Steel (Grade 430), National Luna fridges are easy to clean and they're tough enough to withstand commercial use and give years of useful service.
Shop our range of National Products here or visit your local Battery World store today!